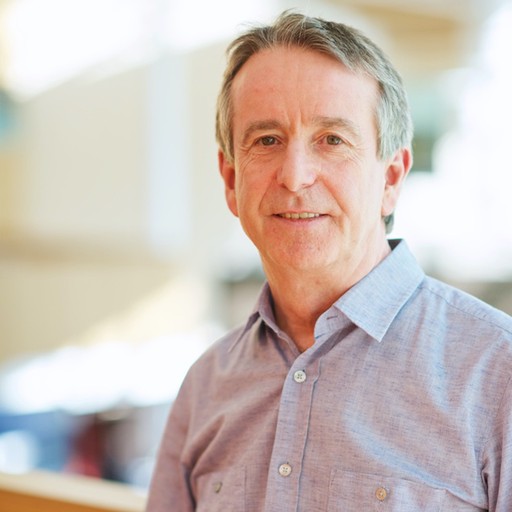 Peter Glick
Doctoral Trainee
Twitter
Does technology function at the human level?
Technology could be of benefit to all our communities, but I see it failing to be utilised to its potential in many areas, with my personal focus being on families that have children with long-term complex needs. The National Health Service in England has committed to delivering a Personalised Care policy and I believe that technology has a role here, supporting families to co-produce and manage their care alongside their local healthcare authorities. As part of this, I'm working at national, local and citizen levels to deliver change. With NHS England to coproduce their technology, with a Coproduction Group I have co-formed to bring culture change to local healthcare authorities, and finally, performing participatory research with citizens so they can gain the support they need.
My career has been centred in technology and telecommunication companies, performing freelance roles from developer to programme manager, throughout the UK, Europe, Middle East, Africa and the Caribbean. With this background of experience and my BSc, MSc and MRes, my PhD will research into how we can move towards delivering on technology's potential for these families.