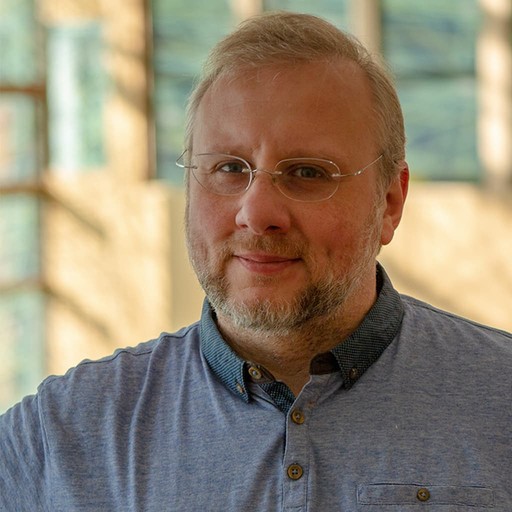 I have spent my working life as a cybersecurity professional, holding chief security architect roles in the security industry, and in the private and public sector in the UK and across Europe.
I am a Certified Cyber Forensics Professional (CCFP), ISACA Certified Information Security Manager (CISM), CESG Certified Lead Security Architect, Certified Information System Security Professional (CISSP) and Certified Blockchain Security Professional (CBSP).
I have a BSc in Aerospace Engineering from the University of Naples "Federico II", an MSc in Information Technology from the University of Northumbria in Newcastle and an MBA from Durham University.
Currently, I am the Chief Security Architect and Director of Cybersecurity Innovation at Unisys, that is supporting my doctoral research in the area of deep learning and adversarial generative networks for applications such as anomalous behaviour analysis, computer vision and biometrics, and dynamic isolation.