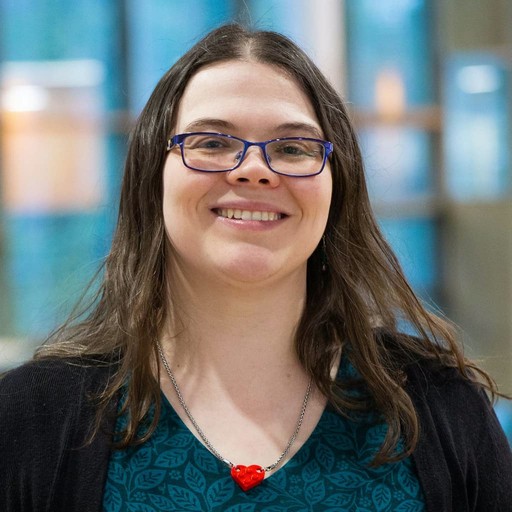 Sara Bellwood
Administrator
My role is to support the day-to-day running of the lab – organising and minuting meetings, purchasing project equipment, making travel bookings, liaising with central University services and external project partners and generally helping wherever I'm needed.
I have worked in various roles within the School of Computing over the last five years and I enjoy being in such a cutting-edge and dynamic environment. I organise the School of Computing's Equality, Diversity and Inclusion Committee so working in Open Lab is especially great for me as there's a huge focus on diversity and accessibility research here.
Outside of work, I love gardening – I grow vegetables and flowers and make my own jam. I also enjoy reading and crafts.