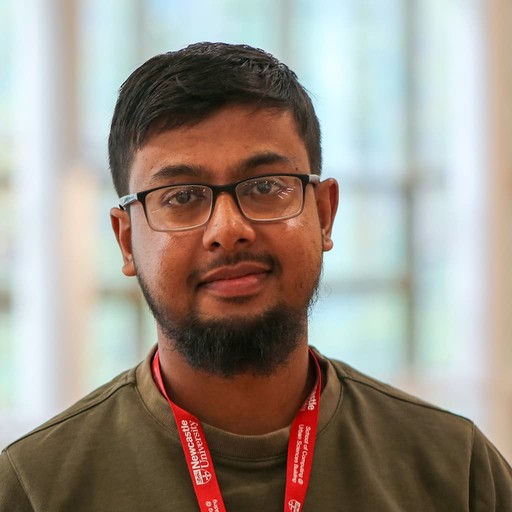 My role as an Operations Assistant includes fulfilling the administrative needs of Open Lab. I help facilitate: travel bookings, purchase orders, expenses and provide general assistance to the team.
I believe that technology is shaping our future and it is therefore incumbent to assimilate to a world of dynamic, modern infrastructure. Correspondingly, I aim to develop skills and assets that will help me thrive in a contemporary, state of the art working environment.
Prior to this role I have worked within Higher Education at Newcastle College and Finance for Oxfam.
I am an Economic and Social History graduate from the University of Glasgow.