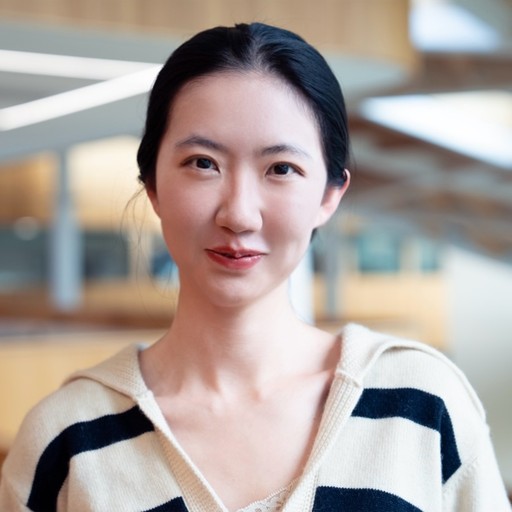 Viana Nijia Zhang
Doctoral Trainee
With an interdisciplinary education background, my research will work on exploring the possibilities of applying technology-based interventions and assistance for maternal mental health and wellbeing. I am dedicated in finding the most applicable and practical technological methods, tools and processes to support the improvement of maternal wellbeing. My research interest involves HCI (Human Computer Interaction), NLP (Natural Language Processing) and digital health.
I completed my MSc in Computer Science and Bioinformatics at Newcastle University in 2018 and 2019. My dissertation projects focused on 'the acceleration of stochastic simulation algorithm', and 'the indirect effect of brain simulation on non-stimulated brain regions' respectively.
Before joining the School of Computing, I was trained in translating & interpreting (Chinese and English) at the School of Modern Languages at Newcastle University from 2016 to 2017. I received my bachelor's degree in Portuguese Language and Literature at Communication University of China and Universidade Federal do Rio Grande do Sul in Brazil. Previously, I served as a trilingual translator and interpreter in legal, AI (Artificial Intelligence) and gaming field.