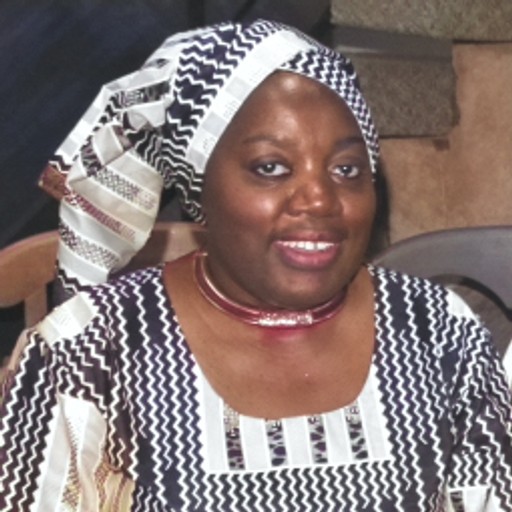 Wezi Thamm
Doctoral Trainees
I have a background in teaching and psychology. I have been an HIV activist in community work, prevention, treatment, care, advocacy and training for the past 20 years, and I'm a longstanding member of ICW (International Community of Women Living with HIV) and a former European Representative of the network.
I have held a number of advocacy positions in both national and international HIV organisations and networks. Prior to my studies I worked with the UK Coalition of People Living with HIV in London as an Information, Advice and Guidance worker, volunteer co-ordinator and trainer with the Positive Futures programme. I am a trustee on the board of HART (Hillingdon AIDS Response Trust) and a founding member and Chair of the network, WECARe+ (Women in Europe and Central Asia Regions plus). University.
My PhD at Newcastle is provisionally entitled: "A Life Course Perspective on HIV Support Services: Understanding Fit for Purpose and Exploring Opportunities for Needs; Living Healthy, Ageing and Change". It is cross-disciplinary, drawing on social design and business psychology, and will encompass organisational perspectives alongside individual and community perspectives. My PhD supervisors are Abigail Durrant, David Kirk (Open Lab), and Valerie Egdell (Northumbria University).