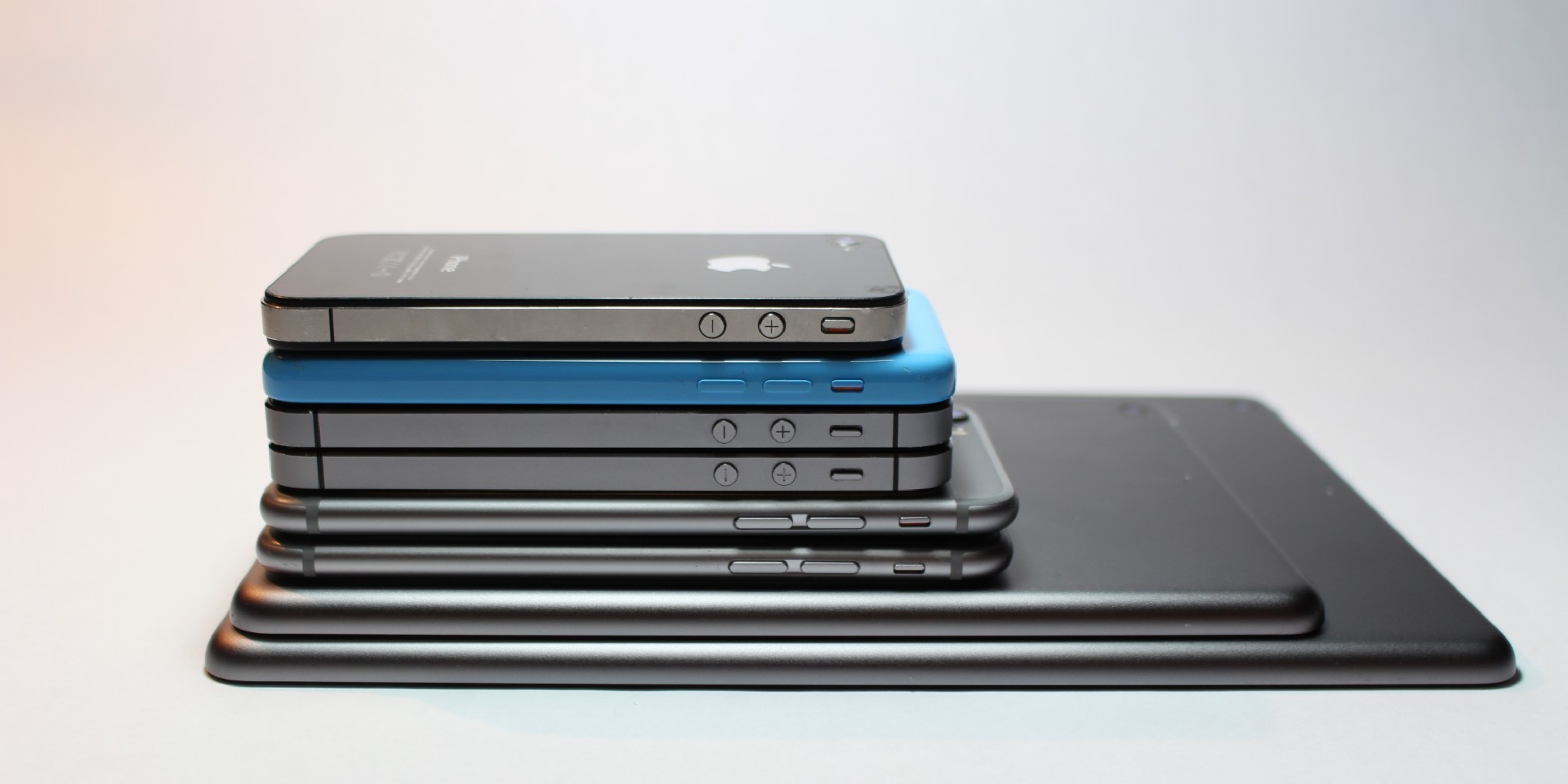 Phone-grown re-purposing obsolete phones
Friday, 7 August 2020
In the short time span of 90 minutes, three teams of four minds stuck their (virtual) heads together to explore potential approaches to repurpose 'obsolete' smartphones, David Verweij and Dan Jackson give a brief summary of the Phone Grown creative sprint from the HCI summer festival.
This Creative Sprint is part of a research project that aims to increase involvement with technology within families. It follows creative and craft-based approaches to shift coding focused engagements to pleasurable exploration to promote discussions around technology needs and wishes more equally amongst family members.
Repurposing phones is hereby deemed a motivating 'do-it-yourself' approach that doesn't incur new devices and instead builds upon a household's own excellent creativity and skills. Find out more about the project here.
The three challenges
We proposed three challenges for the teams. The first revolved around Civic Data and Engagement and asked how public data sources – such as the Urban Observatory – could be linked with 'obsolete' smartphones and be represented and used in meaningful ways in our everyday routines.
The second challenge focused on Crafting around Phones and searched for ways to incorporate these powerful little machines into everyday crafts, as if it was a design material.
Lastly, we asked what changes to technological infrastructure and ownership we need to make in order to establish Unplatformed Connectivity for future repurposing of 'obsolete' devices.
Whilst each challenge had a set of suggested activities, we allowed for open and flexible approaches to creative discussion.
What the teams came up with
Despite the limited time, the teams presented a breadth of results. Overall, the smartphones' fitness for a multitude of uses due to its hardware and software design was emphasized. Considering the time and money regularly spent on developing bespoke devices, an 'obsolete' phone seems fitting to build upon.
For meaningful engagement with civic data, teams suggested using mobile phones as mobile sensors, enhancing the sensor network on-the-fly, whilst allowing their owners to be in full control of their participation.
It offers a physical and clear boundary of bringing or leaving the phone at home, the ability to monitor and anonymize collected data on its screen before transmission, and even mounting it in risky ways – such as on a bike frame.
These phones could provide localized Wi-Fi hotspots, which allows for unplatformed pre-configured functionality and control (e.g. parental controls) over interconnectivity that you could bring with you where you need it.
When exploring how we could craft around phones, a similar approach as phone cases and accessories was suggested. For example, a phone case could neatly transform a phone into a smart home control panel fitting the current interior.
It was amazing to see what the teams came up with even in the short time we gave them, if you are interested in learning how to repurpose your old smartphone then you can see more about the project here.