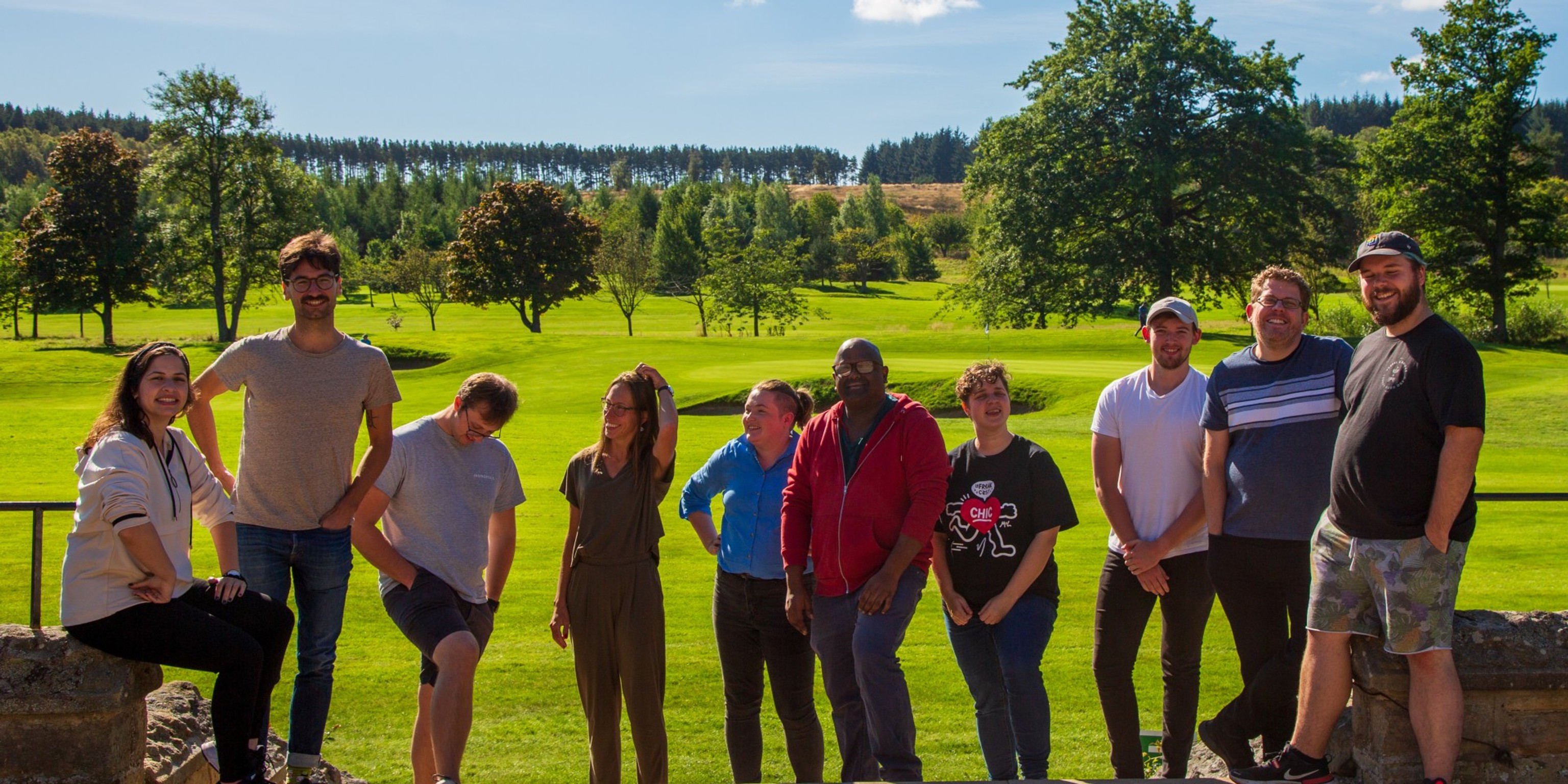 Getting back together at the CDT Writing Retreat at Slaley Hall
Wednesday, 29 September 2021
Like most of the UK, Open Lab has been working remotely since the end of March 2020. Despite the pressures of the pandemic, working from home, often in a displaced way, Open Lab has continued to be productive. We have continued to research, to work with our communities, and submit to conferences. However, many of us missed working together in person.
In September, ten Open Lab students and staff members from the EPSRC Centre for Doctoral Training (CDT) in Digital Civics visited Slaley Hall to undertake a three-day writing retreat.
Set within 1000 acres of Northumberland woodland and moorland, Slaley Hall was the ideal place for our group to reconnect with one another, work on some writing and relax back into in-person working.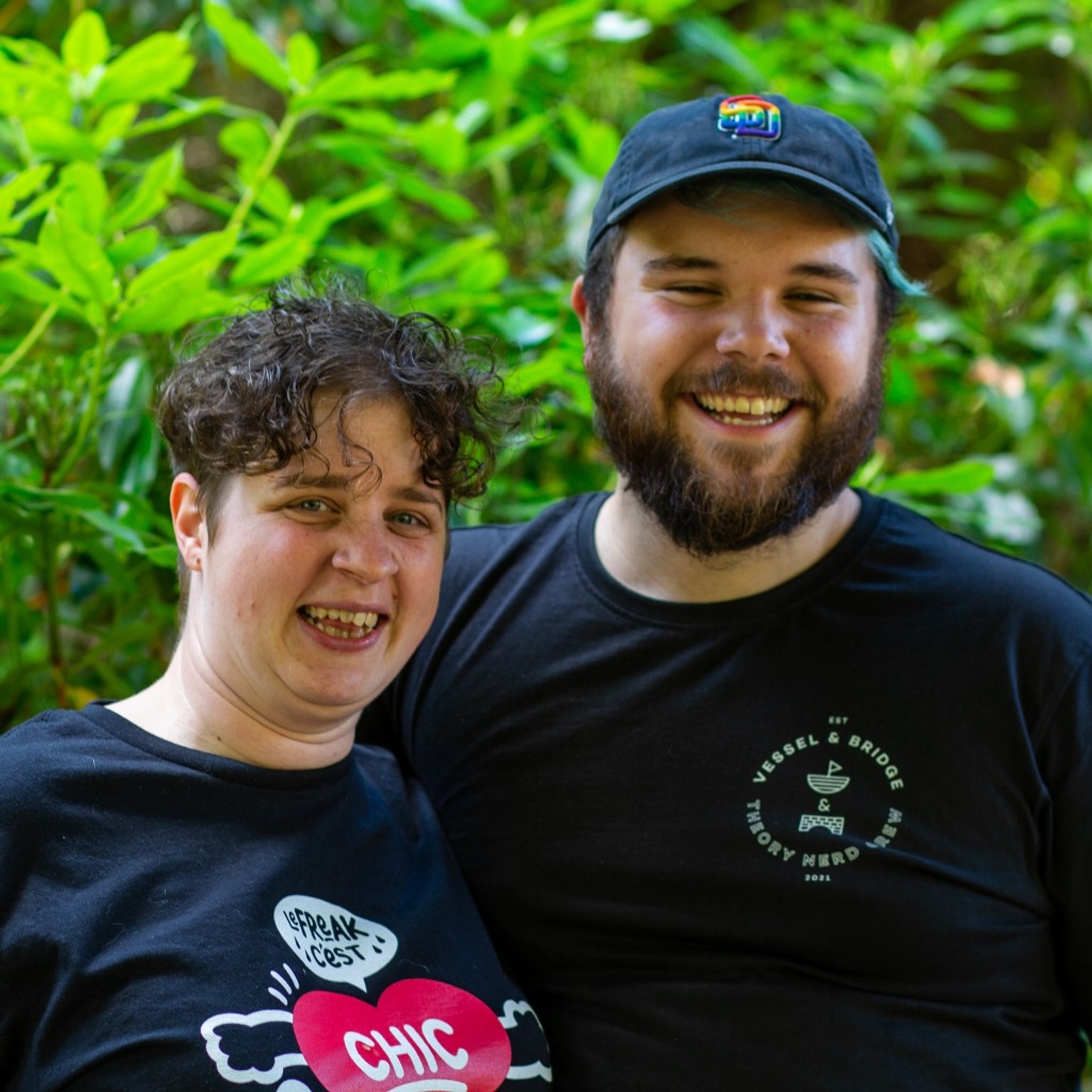 In the Priestman Room, named after one of Slaley Hall's two impressive golf courses, the group greeted each other warmly after months of not being together. Everyone got set-up, plugged in laptops, opened notebooks, found pens, got teas and coffees - the usual hustle and bustle at a conference centre that we've all missed - and settled down to start working.
We wanted the writing retreat to be as flexible and self-directed as possible, led by the students' needs and what they're working on. The group decided to start off with a focused one hour writing sprint - they went around the table and shared what they'd be working on and what their ideal outcome was. A few people were working on turning CHI papers into chapters, others were reviewing field-recordings from research expeditions and some were doing design work or starting papers.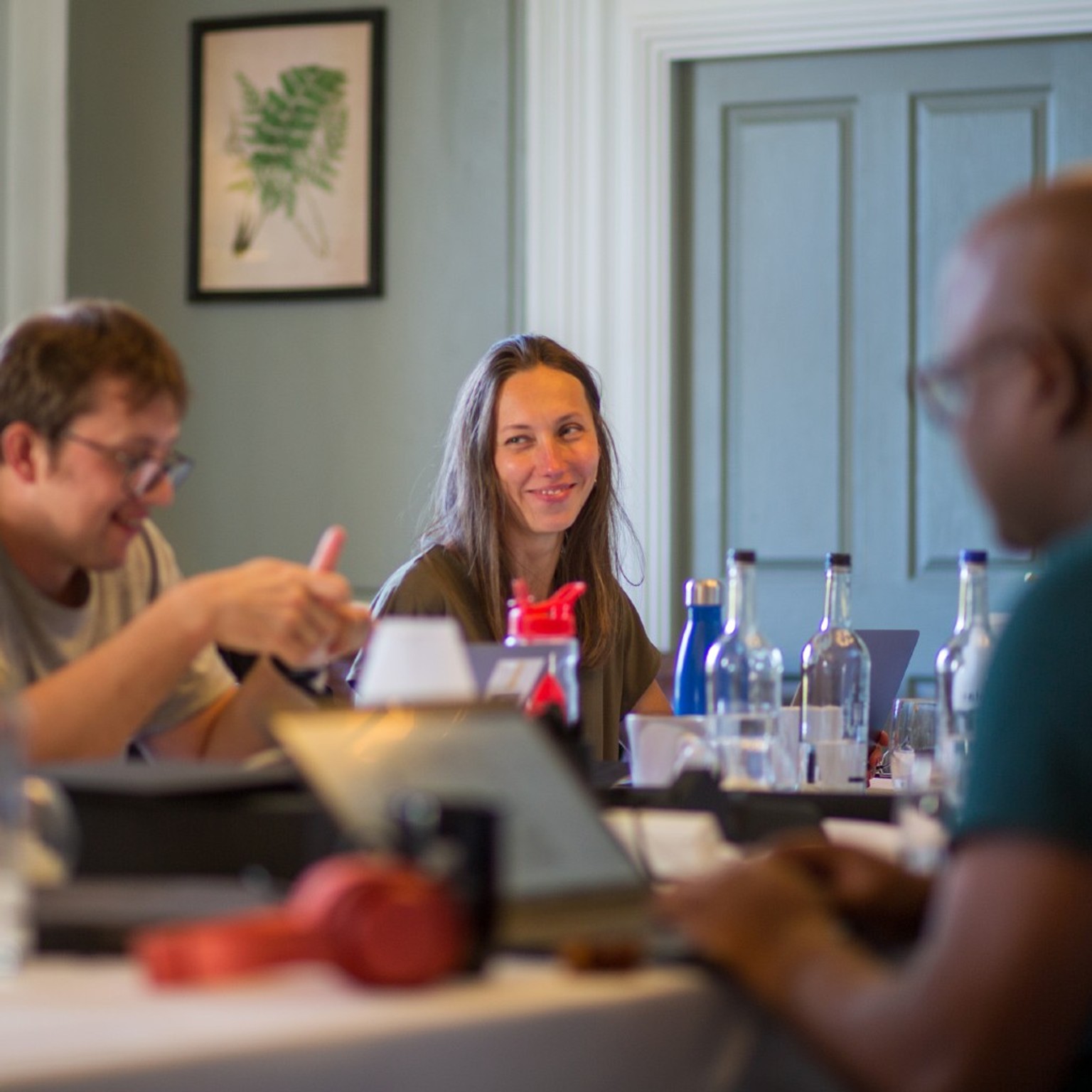 Over the three days of the retreat, we combined morning and afternoon writing sessions with time to relax and catch up. CDT students went on walks in the late September sunshine around the Slaley Hall grounds, tried their hand at golf at Slaley Hall's driving range and putting green, and used the swimming and spa facilities. We also had dinner together as a group each night in the Brasserie.
Our researchers really appreciated "the opportunity to reconnect with other CDT students, a focused space to get my writing done, and an opportunity to relax whilst doing focused work". Another found that "the social interaction and opportunity to work in a different environment" was the most beneficial thing about the writing retreat, and others commented that there "was a good balance between working time and fun time".
And it's unanimous: we all want to go on a similar writing retreat in the future. So, we'd better get started on planning our next one...