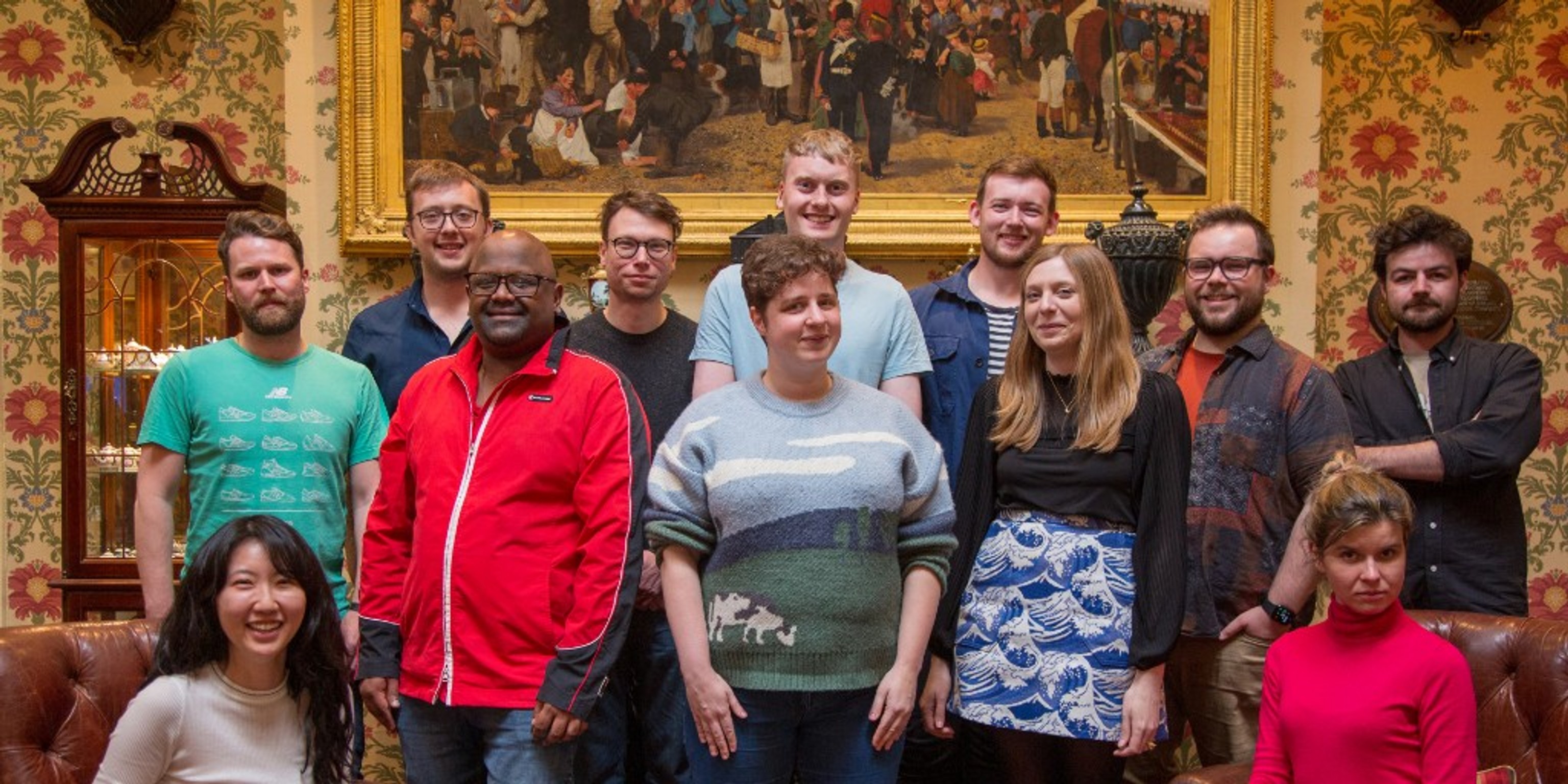 Two CDTs, a hotel and a lot of writing
Friday, 10 June 2022
What happens when you take two CDTs for three days to Ramside Hall? A whole bunch of writing.
Following on from the success of our writing retreat last September at Slaley Hall, we took our CDT cohort to Ramside Hall in Durham.
For the first time we were joined by the CDT in Cloud Computing, our neighbors upstairs in the Urban Sciences Building, so it was a fantastic opportunity for the two groups to get to know each other, sharing coffee or lunch by the fountain or taking part in the quiz last on the night.
As our Digital Civics CDT started all the way back in 2014, many of our students are now coming to the end of their time in Open Lab. The writing retreat gave them a chance to dedicate some time finishing up their thesis, working on finishing chapters or literature reviews.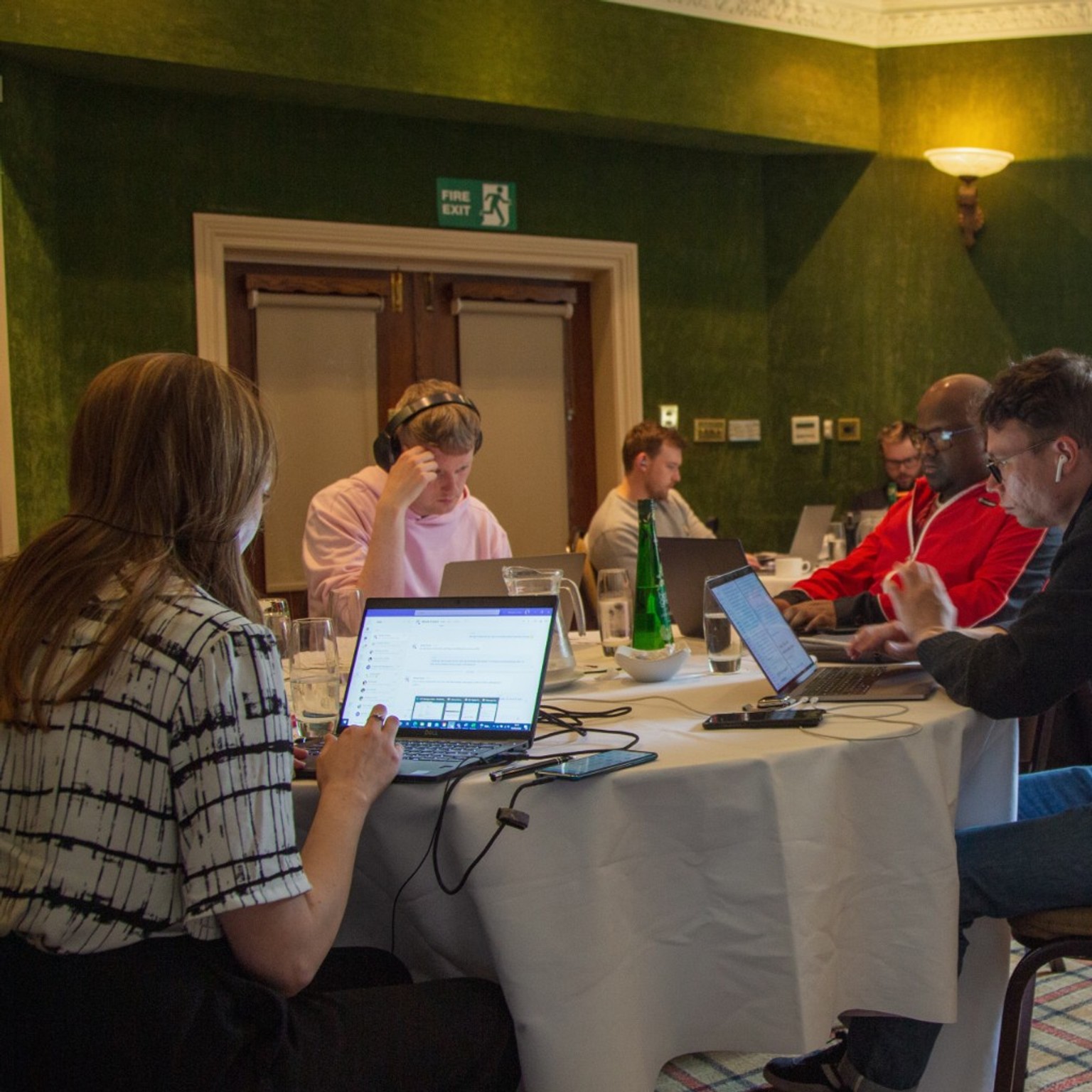 Meanwhile the newer cohorts are just starting their thesis journeys, so it was great to create a collaborative environment for our students, where the newer cohort can get some perspective of what they have ahead, get advice on bumps along the way and bounce ideas off of the more experienced students. Other students took the opportunity to work on presentations, and book chapters.
Since the pandemic we've seen more people working from home, going off on internships or working on different schedules, as well as saying goodbye to several of our cohort who have finished and graduated.
It was great to get lots of the CDT together again, including some of our students who have gone part time as they finish their studies alongside working and one who travelled from abroad to be with us.
Students really valued the chance to work either quietly or in small groups, followed by periods of rest and relaxation, exploring the grounds around the hotel, relaxing in the spa, hitting a few balls down the driving range.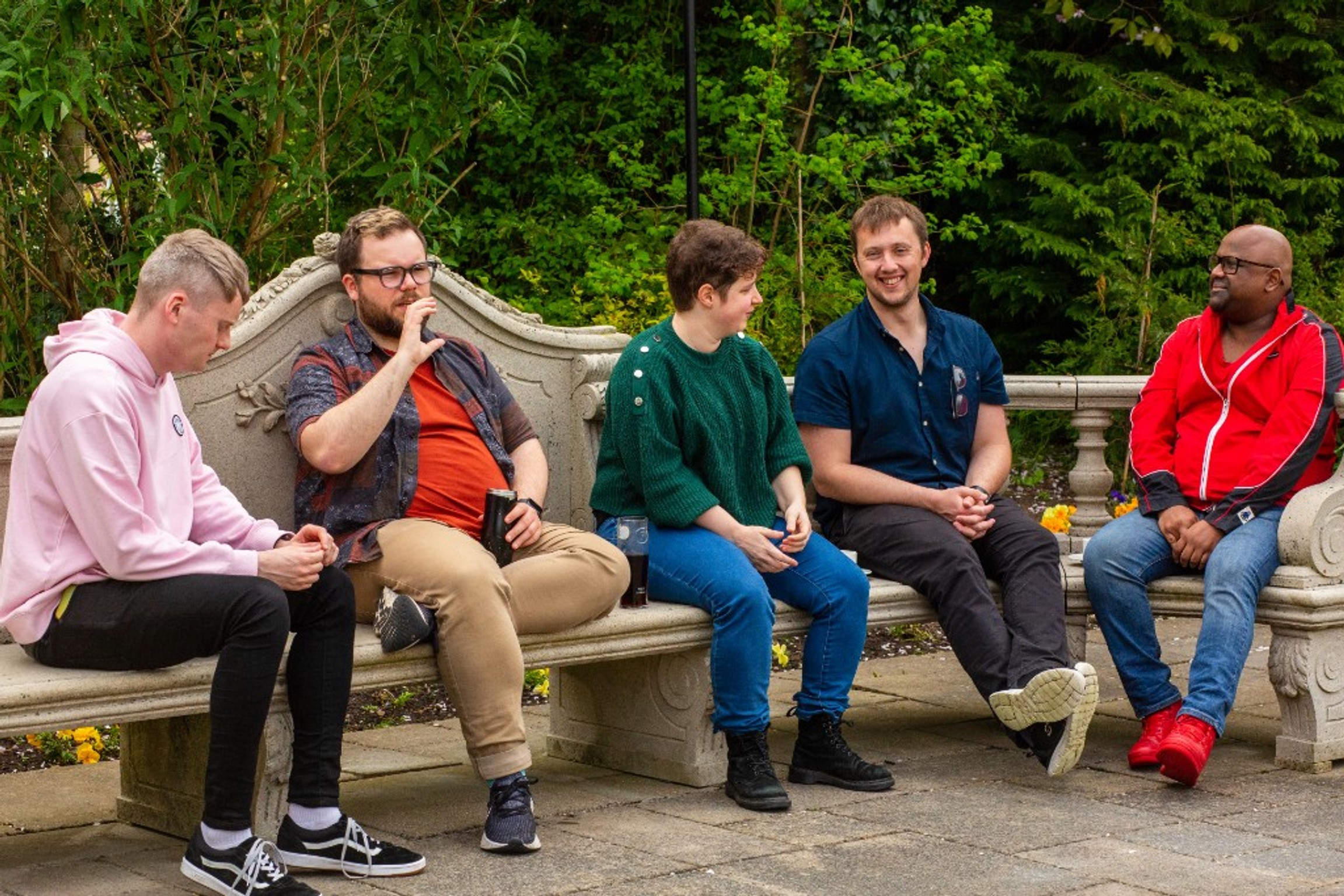 We had great feedback from the group and we're already exploring options for our next retreat…