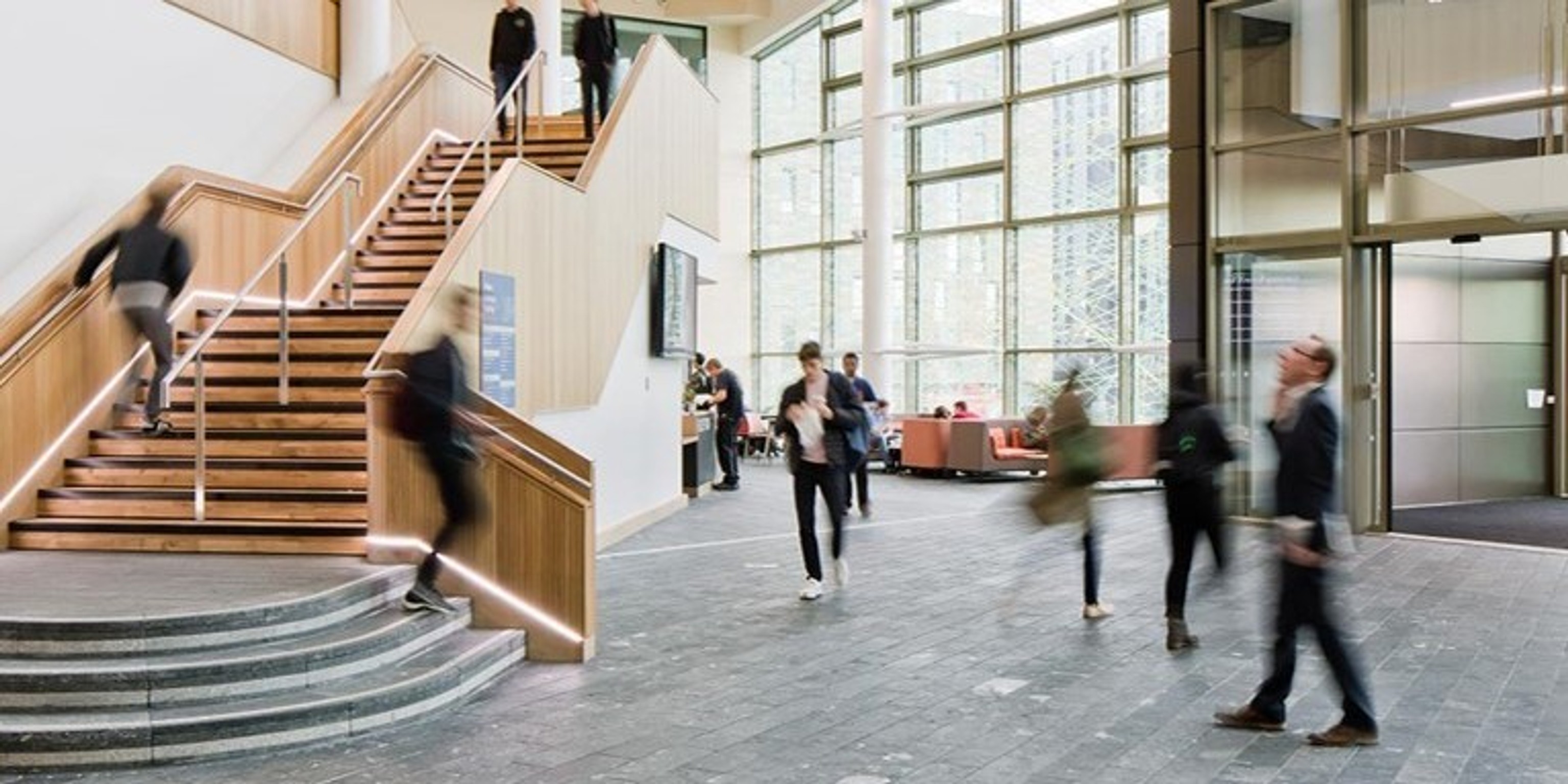 Understanding occupants' experiences in quantified buildings
CHI 2023



Abstract
This paper discusses how occupants perceive and experience data collection and use in "smart" office buildings.
Method
We used a range of qualitative research methods, including focus group discussions, design fiction, and storytelling activities, across four workshops with 27 participants.
Takeaways
It highlights design directions for human-centered data privacy, data access, control and use in smart office buildings.
Focusing on a specific smart office building, this paper unpacks concerns around data privacy, and perceptions around the collection and use of data in the building by people who work there.
Four workshops with 27 participants (building users) were conducted over a period of two months, to understand their perceptions and concerns about data collection and use within the building. A range of qualitative research methods were employed, such as Focus group discussions, Design Fiction and Story Telling activities.
This resulted in a design agenda for improving smart building's occupant experiences and increasing the perceivability, accessibility, and usability of data in such buildings.
This work was published in the ACM CHI 2023 conference proceedings.
Key Findings from the study
Data confusions: what data is collected and how, and is it personal?
Participants were confused about what types of data are collected in a shared workspace and if their consent should be given or not. They agreed that passive data collection is more acceptable than data tied to individual activity.
Privacy Complexities: Scale of data and perceptions of privacy
The participants' privacy concerns varied depending on different dimensions of scale of data collection in the building, such as the amount of data collected or physical scale.
Surfacing building data and making it useable
The study found that participants did not experience the use of data in the building in any beneficial way, highlighting the underutilization of the data and the lack of appropriate interfaces for data awareness.
AI, control and health & wellbeing
Participants envisioned buildings as restorative spaces, adapting to their users' needs and promoting health and wellbeing based on data collected. However, they expressed concerns about losing control and the reliability of data. The use of data is seen as a tool to support human decision-making, rather than replacing it.
Discussion: Future design considerations
Overall, the paper supports that it is important to understand how people experience smart buildings and suggests design research directions to make them more occupant centered.
The findings show that there is a need for a physical design agenda in the buildings to address issues around perceived privacy and data awareness, such as:
Enhanced building privacy tools
New interfaces and 'information surfacing techniques'
Interfaces for temporal data interactions
Interfaces which support behaviour
Interfaces for collective data use
The researchers support that further design-led research is required on interfaces that physicalize data in the buildings; creating opportunities to experience data and supporting data accessibility, use, and leveling of data-control.
The paper acknowledges that there are limitations to the study such as scalability of the findings to all smart office buildings, but it provides valuable insights into how we can make such buildings more human-friendly.
Through focusing on the human dimension of smart buildings, this work provides suggestions on how to design more engaging and ultimately more human-friendly smart workplaces.