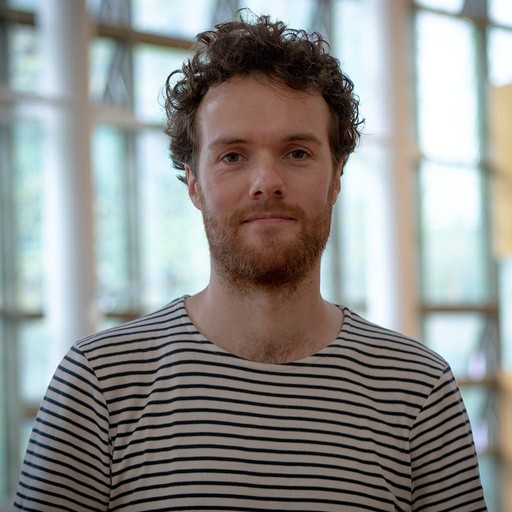 David Verweij
Research Software Engineer
Website
I am a research software engineer on the IDEA-FAST project, focussing on API-level data interoperability and companion applications to streamline the integrated use of sensing devices for digital healthcare. With a background in Industrial Design and Human-Computer Interaction, I develop and deploy interactive research technologies primarily in-the-wild.
In my research as a Doctoral Trainee I deployed alternative approaches to explore data as a resource for family life. This contributes to the search to find family-inclusive ways to use, manage and enjoy data amongst the family in their non-work focused environments, including children and elderly of all ages.
Parallel to this work, I experiment with designing software, hardware and product design, and enjoy woodworking, being outdoors and boardgames.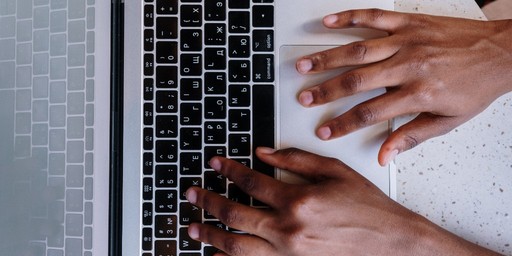 Investigating the Tradeoffs of Everyday Text-Entry Collection Methods
Digital Social Innovation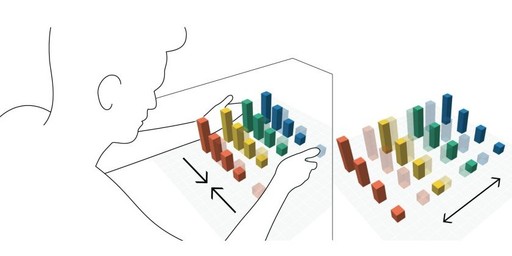 Reconfiguration Strategies with Composite Data Physicalizations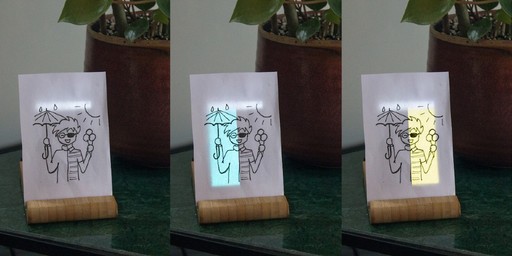 Phone Grown: developing family-focused domestic ambient displays at home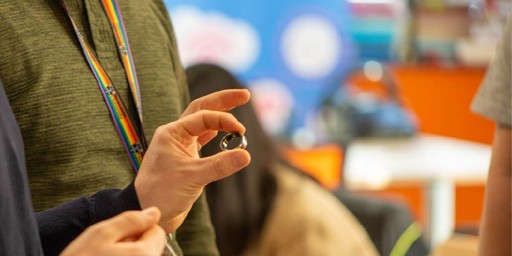 IDEA-FAST: Identifying digital endpoints for fatigue and sleep for people living with chronic conditions