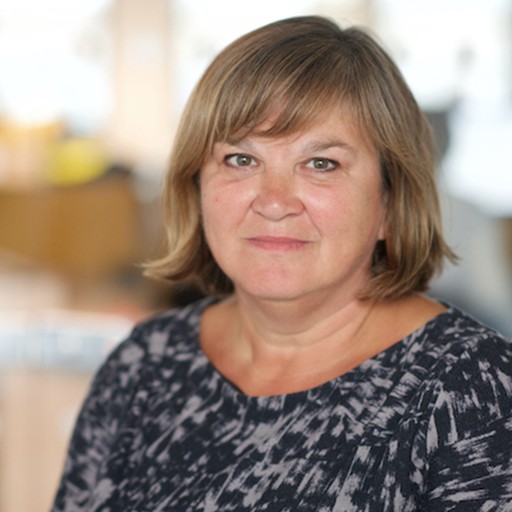 Pam Briggs
Visiting Professor
Pam Briggs is a Professor at Northumbria University.
I am interested in the ways that trust relationships are established online and in how the sharing of personal experiences can be used for social good. I often work with communities that face digital citizenship challenges and so, for example, I have explored digital identity management and disclosure preferences in communities of older adults, teenagers not in employment, education or training (NEETS), black, minority ethnic (BME) women and those with disabilities of various kinds.
I have investigated peer sharing of health information across a range of chronic health conditions and looked at the way social media can be transformed to better support reminiscence. In DERC I have been exploring the ingredients for a trusted platform for sharing personal experiences of volunteering. This includes formal volunteering – so-called 'dutiful citizen' activities with registered charities, but will also include the more informal 'self-actualising' forms of volunteering such as citizen activism supported by informal networks.