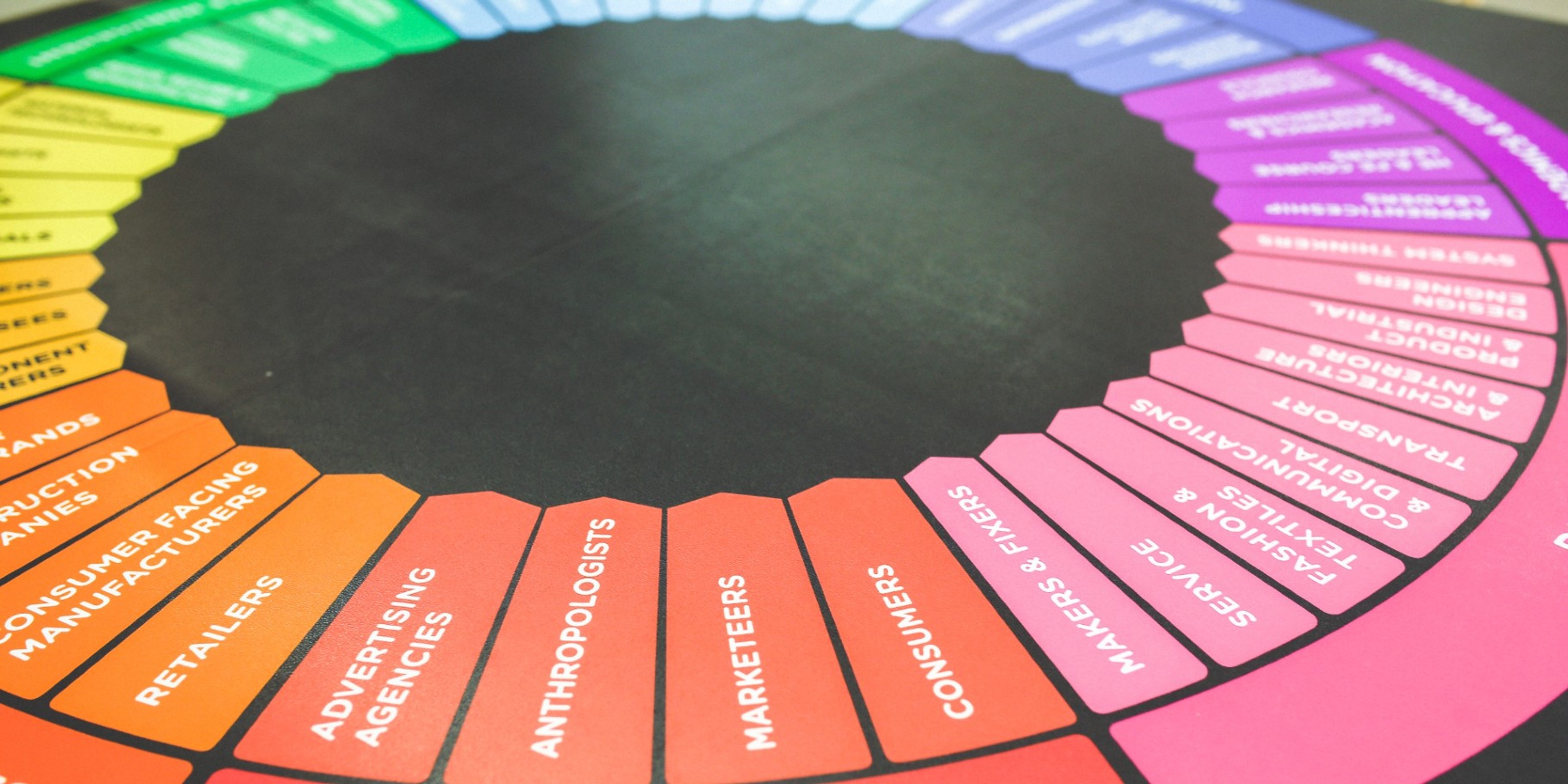 Digital careers and HCI
Friday, 7 August 2020
In the Digital Careers and HCI panel discussion at the HCI Summer Festival, we explored how people with HCI researchers could translate that experience into careers in the digital industry.
Hosted by Rachel Pattinson from Open Lab at Newcastle University, the panel introduced a range of speakers working in different digital companies and roles:
Steph introduced WordNerds, a SaaS platform which helps companies discover the true voice of their customer through real time and historical data sources. WordNerds is a venture-backed start-up but it's not "all beanbags and ping pong!"
WordNerds work on cutting-edge AI and ML technology and to stay ahead of the curve, research and evidence is crucial. In new hires they're looking for what they call SWANs: people who are smart, have a strong work ethic, are ambitious and nice!
Helena is a consultant and strategist in UX and service design. In 2020, customers and users are considering their experience as being as important as product and price. As a consultant, Helena works with a wide range of companies, from start-ups to global clients and there is an increasing demand for graduates with UX experience – "the opportunities going forward are going to be massive."
Robyn is the Lab Engineer at TusPark Eagle Labs in Newcastle, part of Barclays UK Ventures. The Eagle Labs provide co-working spaces, business incubation support – and they include makerspaces, which is what Robyn focuses on. Robyn helps people to understand emerging technologies and how new businesses can use them, and she works on digital design and fabrication to help people to prototype new products.
Shaun runs Vector76, which he set up in 2008 as an XR company – in the days before VR headsets! He told us that it was difficult in the early development of the business to sell "something that doesn't exist", but people now understand what XR can bring to their work. Vector76's work has massively increased during lockdown, working with large companies on virtual training and events.
Watch the full session on YouTube to hear their top tips on moving from a research career into the digital industry, getting internships, the benefits and challenges of working in a startup, and how COVID-19 is having an impact on the digital sector.