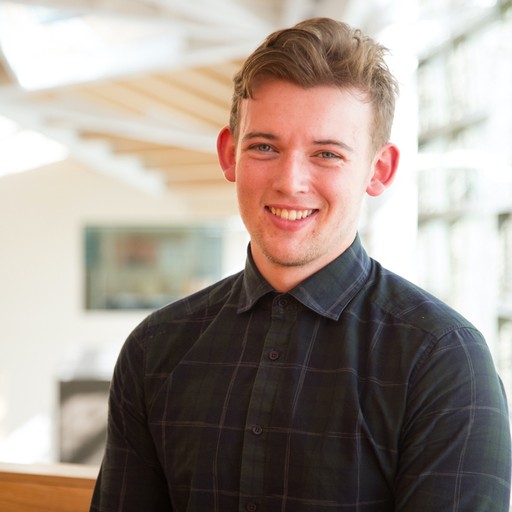 James Hodge
Doctoral Trainee
Twitter
My background is in Computer Science (BSc) and Digital Civics (MRes), and I have been working in the area of Human-Computer Interaction over the past three years with particular interests in how we design with and for people living with dementia. My approach to research is an experience-centred design that requires to work closely with participants to engage in open and exploratory examinations of their lived experience.
My prior research has considered ways virtual reality, and how the sensitive capture and curation of digital media can help to keep the experience alive for people living with dementia who might seek to experience experiences of being 'in the moment', that questions if design that attempts to cast back to 'earlier positive memories' is appropriate to enhance emotional connection.
I'm currently engaged in projects exploring:
Critical considerations for ethical practices when navigating the complexity of 'everyday' and more formal institutional ethics in dementia research.
Designing an immersive escape room for Red Cross Strategy 2030.
Design approaches through arts and crafts for academic dissemination.
2023
Exploring Participants' Representations and Shifting Sensitivities in a Hackathon for Dementia
2023 – ACM Transactions on Computer-Human Interaction
Open website
10.1145/3571814
2020
Relational, Flexible, Everyday: Learning from Ethics in Dementia Research
2020 – CHI '20: Proceedings of the 2020 CHI Conference on Human Factors in Computing Systems
Open website
10.1145/3313831.3376627
2018
Exploring the Design of Tailored Virtual Reality Experiences for People with Dementia
2018 – Conference on Human Factors in Computing Systems - Proceedings
Open website
10.1145/3173574.3174088