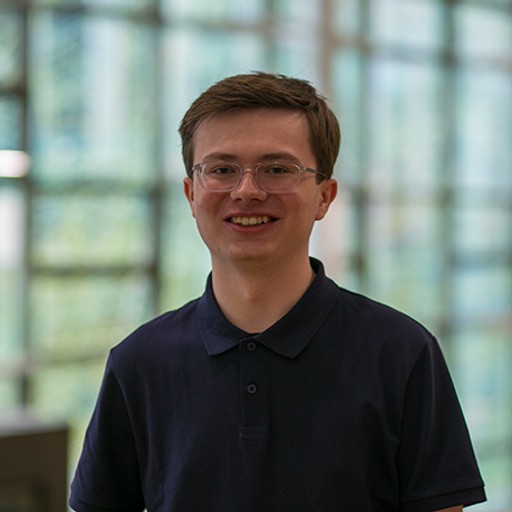 Joseph Hutchinson
Doctoral Trainees
LinkedIn
I am a PhD researcher based in Open Lab. After graduating with an MSc in Human Computer Interaction and a BSc in Computer Science from Newcastle University, I am now working in partnership with BBC R&D in their Designing for All program.
My research focusses on the empirical research and co-creation of digital public media services with marginalised communities as part of a multidisciplinary cohort of four researchers across the UK, investigating the future of digital media and technology innovation in the public interest.
When I'm not in the lab I like reading and writing fiction, exploring film history, or just exploring the country.