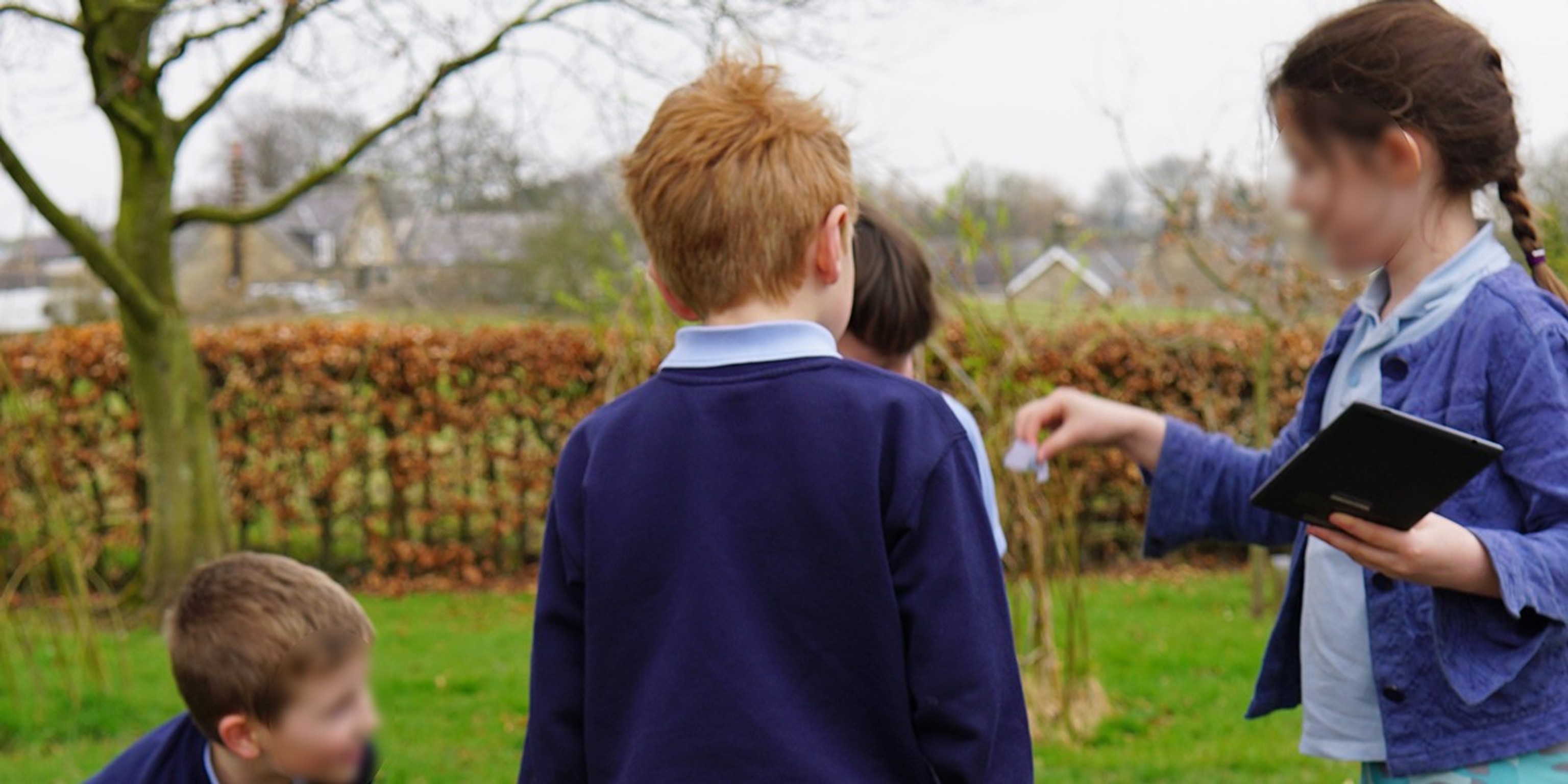 Configuring a framework for Project-Based Mobile Learning
Educational Technology


Abstract
Our research aims to explore how mobile-learning technologies can be used within project-based learning processes in schools using the Open Lab app OurPlace.
Method
We explored the concept of 'project-based mobile learning' through the creation of a Project Based Mobile Learning framework.
Takeaways
Working with several North East schools, we worked to re-configure our framework to fit the particular demands of each context.
Using the Open Lab built app OurPlace we worked with students and teachers to create a Project Based Mobile Learning (PBML) framework supporting students to design, prototype and share their own outdoor based activities.
Following a design-based approach and working within the time constraints of each context, we report on classroom and outdoor learning with students and teachers from three different UK schools and a summer school of Travelling Showchildren.
We contribute insights gained from these engagements, including how mobile technologies can harness students' existing desire for independence and how mobile can be configured to leverage the physical and social attributes of place and community as learning resources.
We argue for further exploration of the potential roles for mobile technologies within project-based learning, and contribute our PBML framework with recommendations for its re-configuration in response to contextual constraints.

OurPlace App
People can use OurPlace to create, share and engage with interactive mobile-learning activities, each of which is built up from smaller, modular tasks.
These activities take place outside, and then can be brought back into the classroom. As part of the project mobile learning framework, we asked the children to design their own activities using the OurPlace app.