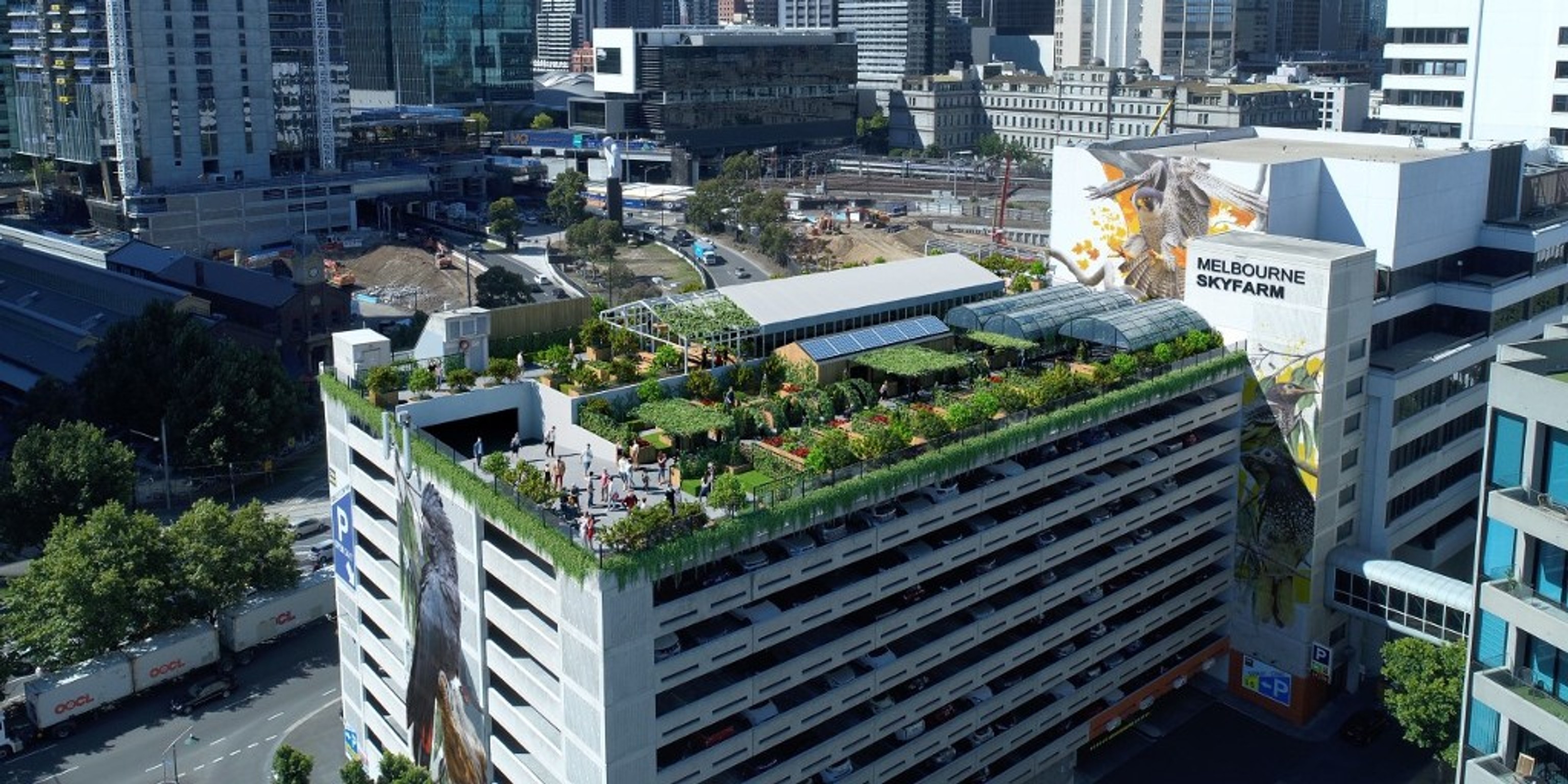 EQUI-Food: Environmental Quality Impact On Urban Food Growing For Better Health And Well-being
Digital Sustainability

Collaborators Quench Network, BIC Innovation, Royal Agricultural University, University of Liverpool
Abstract
EQUI-Food will compare objective and subjective assessments of urban soils, exploring how these may impact health and well-being in urban food growers and novice growers.
Method
The research combines two investigative strands; a comparison of urban soil quality in different areas of the UK and evaluating whether there are nature connectedness and well-being benefits experienced by urban food growers when monitoring and learning about soil health.
Takeaways
EQUI-Food will directly inform future research on urban agriculture across environmental soil science, psychology and human-computer interaction (HCI).
Engagement in urban home food growing has been identified as having protective effects over well-being. Current assessment on quality of urban food growing however predominantly focuses on environmental quality and the differences between mass-produced agriculture and urban allotments. Understanding both the environmental qualities of different urban soils and the potential well-being benefits of engaging with soil and how this can be documented is currently underdeveloped.
EQUI-Food is a feasibility study to understand how urban soil health can be measured both objectively and subjectively in simple ways by novice and experienced food growers. The project will also explore how an understanding of soil health may impact health and well-being in urban food growers.
This research project combines two investigative strands within urban food production. Firstly, comparison of soil quality in rooftop/vertical gardens and ground-level growing sites within the same geographical areas.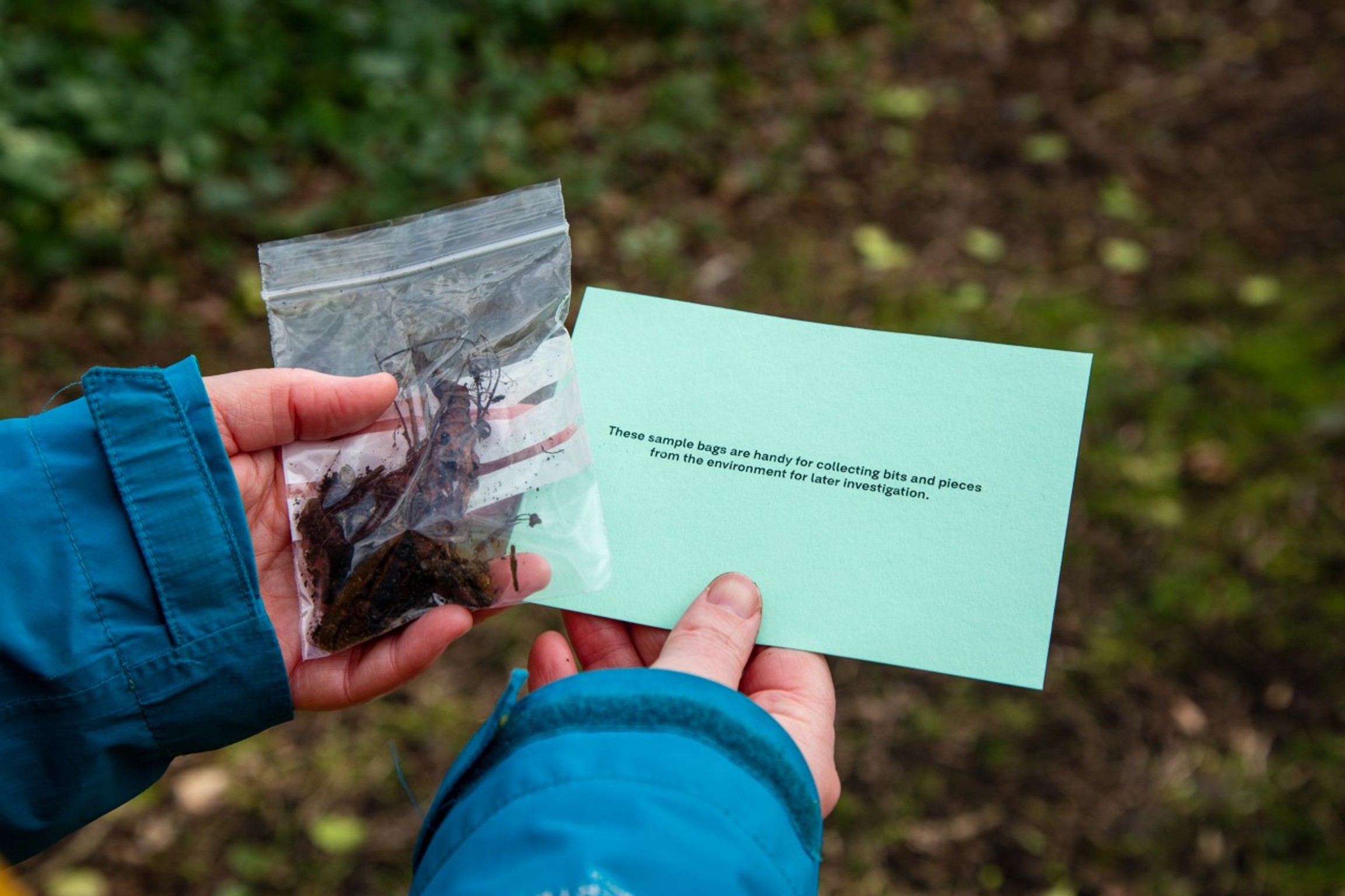 Secondly, the project will ask; Do novice growers benefit through better nature-connectedness by measuring soil health? How can this be performed simply? Is there a difference in perceived quality compared to scientific environmental measures of soil quality?
Using a Citizen Science approach, we will provide up to 60 experienced and novice food growers with a growing and measuring kit that includes seeds, soil quality measuring materials, website and mobile application to conduct and self-report simple measurements and perceptions of soil health.
We will create instructional resources and use online tools for regular collection of qualitative self-reports of sensory perceptions of soil health including photographs and descriptions of the soil, pH strip results, and Borage growth.
The monitoring pack will be developed from Rachel Clarke's recent research on 'More-than-Human Data Interactions' part of the Human-Data Interactions EPSRC Network+ and Open Lab's Our Place app engaging people in collective learning activities in local places. This will be correlated with soil analysis and quantitative measures of nature connectedness and well-being through pre and post study surveys.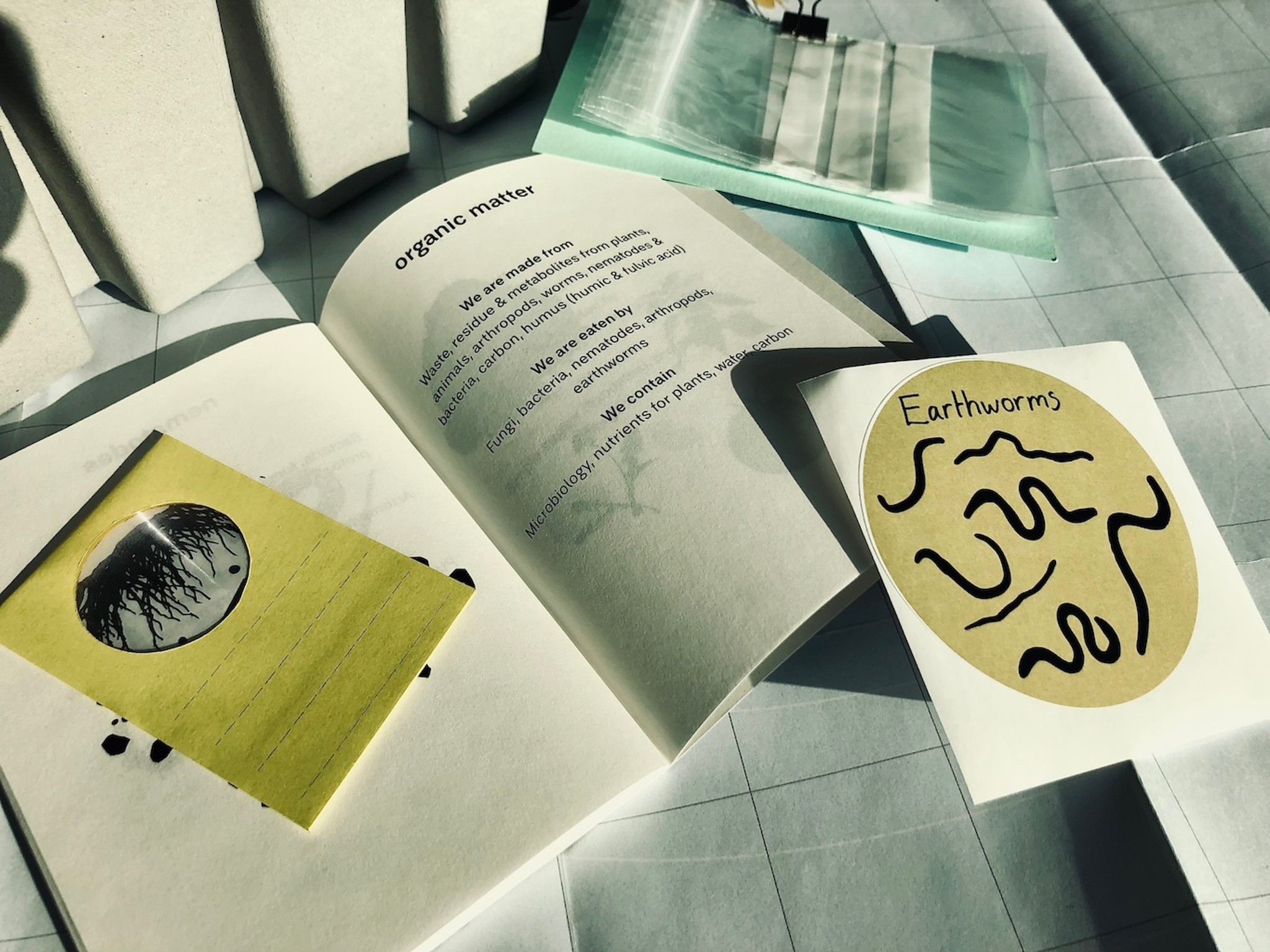 The project is timely since existing high intensity food production models have detrimental effects on environments, prompting calls for innovative, holistic solutions. Recent findings indicate that UK urban spaces could produce up to 8x current domestic fruit and vegetable production. Yields from urban food growing may be greater than conventional agriculture in some settings and better connect people to nature and improve health and well-being.
Developing novice growers' interests in soil health and providing a greater understanding of whether perceived quality correlates with measured soil health metrics will inform future projects and assess the feasibility of simple soil assessment measures that could be implemented in BIC Innovation's rooftop farm in Cardiff.
EQUI-Food will directly inform future academic research on urban agriculture across environmental soil science, psychology and human-computer interaction (HCI). By understanding environmental quality of spaces and the impact on nature connectedness such approaches can optimise the conversion of urban space to maximise benefits of social impact, health and well-being providing a blueprint for future research and practice.
The aim is to leverage these contributions to further support the urban roof-top and vertical farming concept through building on UKRI projects such as Transforming the UK Food System SPF, the Well Citizen theme at NU's Centre for Digital Citizens and CDTs such as NUs ONE Planet.
The project was funded by NERC through the Quench network https://www.lancaster.ac.uk/lec/about-us/engagement/quench-network/
For more information about the project visit https://www.equifood.uk