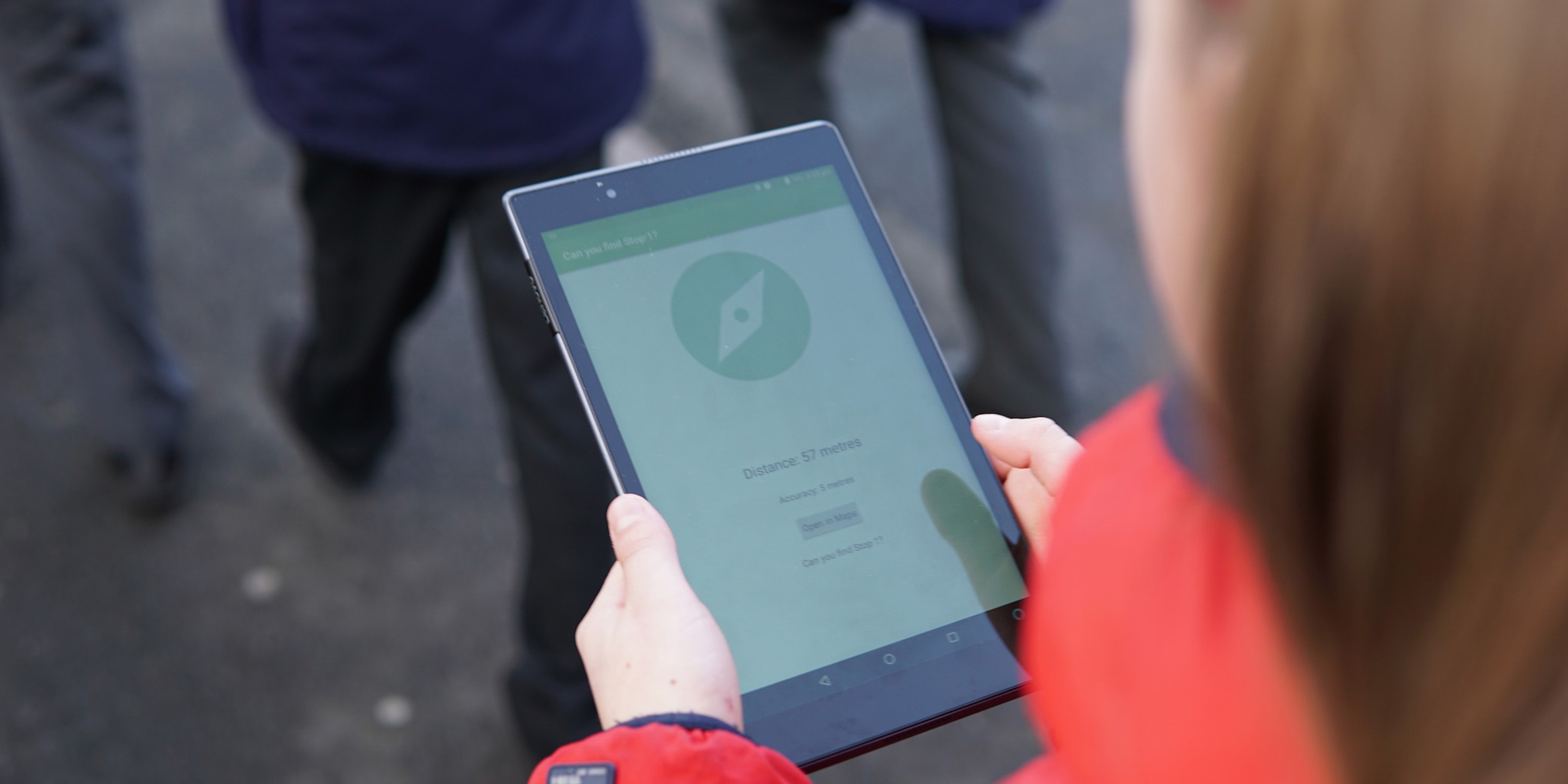 OurPlace: an app for learning about people and places
Educational Technology



Abstract
An app connecting people with the places they care about the most.
Method
The application for Android and Apple devices allows anyone to select from a suite of creative tasks to build their own engaging activities.
Takeaways
The app has been used with schools, youth councils and heritage organisations, locally and internationally.
OurPlace is an app designed to allow anyone to create, share and complete fun learning activities in outdoor spaces.
Offering a wide number of interactions such as photography, video, audio recording, map marking, drawing and location hunting, the app makes it easy to create playful and creative learning activities.
The app, which started its life as ParkLearn, helps people learn while out and about and provides follow up tasks for in the classroom.
Anyone can create their own fun activity from any combination of interactions and tasks. Hunt down a secret location, make video diaries or draw over a photo to point out interesting features - all directly through the app.
Schools, youth councils and heritage organisations have all used OurPlace to explore the places that matter the most to them - whether it is a local park, a beach or a historic neighbourhood.
By using the app, people of all ages can see places in a new light and put these findings to use in lots of exciting ways.
How it works
Choosing from a wide range of tasks, the app allows anyone to create engaging activities for learning about places.
First, give the activity a name. Then, pick any number of tasks and arrange these in any order to create an engaging activity.
This activity can be made public, or just shared privately with a small group. Anyone can then download the app and give the activity a go.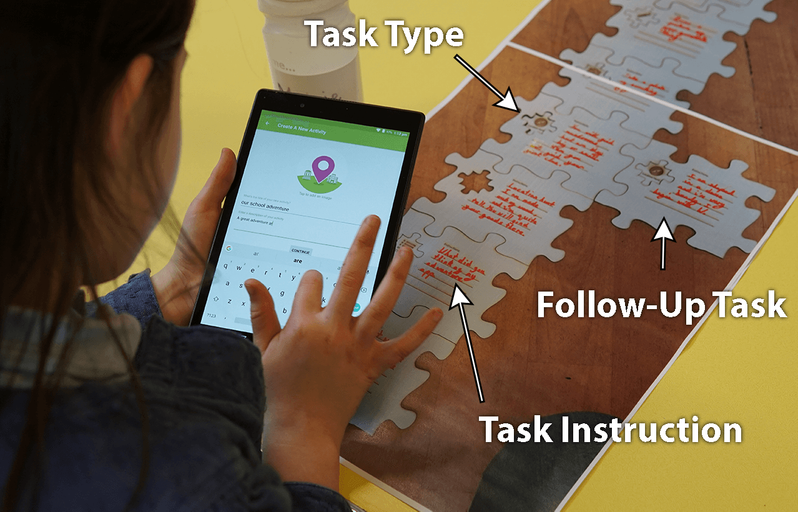 Highlights
OurPlace has been used by over 350 schoolchildren across ten different schools, including a summer school for Travelling Showmen - creating a cross-cultural exchange between the pupils.
Outside of schools, the app has been used by a number of heritage organisations, including the Tyne and Wear Heritage Forum, who have applied for funding to create a staff position to design and run OurPlace activities.
OurPlace was used as part of the Toon Trail ran by Newcastle City Council with the purpose of getting people out and about exploring our city's heritage.