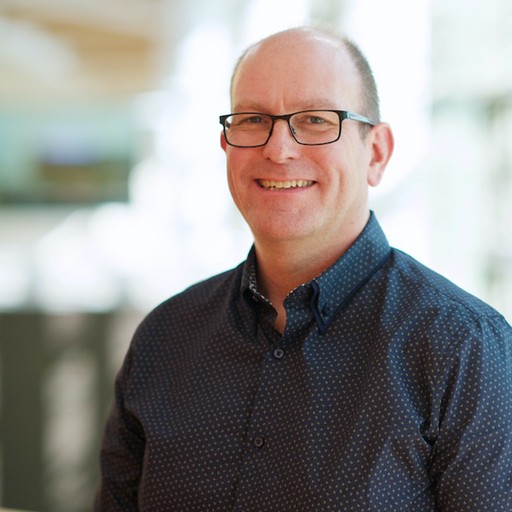 Colin Watson
Doctoral Trainee
Twitter
My research interests are digital exclusion related to national and local government services and the effects on individuals and communities.
In my MRes Digital Civics project I examined how to help citizens make better use of resource-limited advice and support appointments. In particular I studied how to assist claimants of the Personal Independence Payment (PIP) health/disability benefit gather more accurate and impartial health assessment information to support their claims. This involved co-designing PIP Kit with service users and practitioners, comprising digital and non-digital components, to help people recollect and discuss how health conditions affect their own daily lives and mobility.
My PhD is examining the role of formal and informal intermediaries who assist and support citizens to access e-government (digital) welfare benefit services.
Prior to Open Lab, I have worked in manufacturing, engineering design, software development and information security. I undertake voluntary work for a charity and local community groups.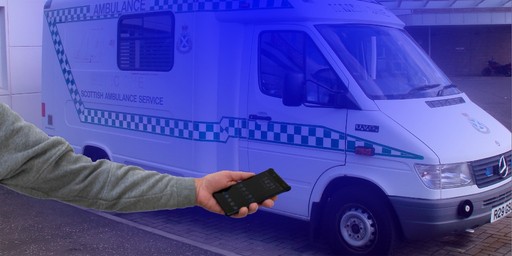 Smartphone Data and Public Health Emergencies: Understanding people's attitudes to extracting personal smartphone data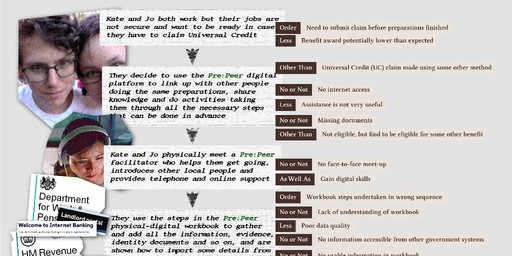 HCI HAZOP: A systematic method to identify harms in socio-technical systems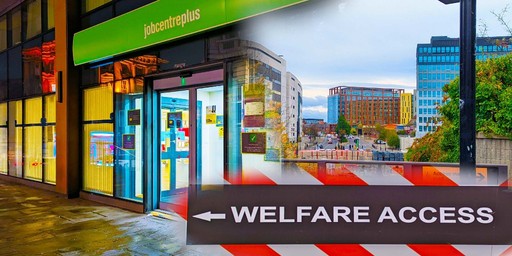 UCX: Enhancing digital welfare public services with independent website augmentation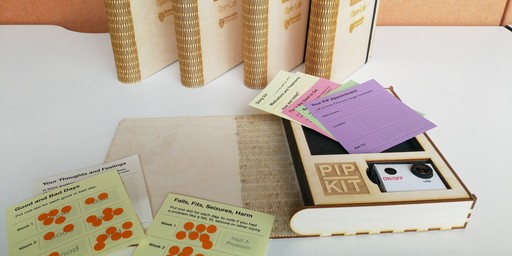 PIP Kit: Using lifelogging to support disability benefit claimants
Digital Social Innovation
2021
HCI - H is also for Hazard: Using HAZOP to Identify Undesirable Consequences in Socio-Technical Systems
2021 – ACM SIGCAS Conference on Computing and Sustainable Societies 2021 (ACM COMPASS '21)
Open website
10.1145/3460112.3471959
Tensions and Mitigations: Understanding Concerns and Values around Smartphone Data Collection for Public Health Emergencies
2021 – 24th ACM Conference on Computer-Supported Cooperative Work and Social Computing (CSCW 2021)
Open website
10.1145/3476071
2020
PIP Kit: An Exploratory Investigation into using Lifelogging to support Disability Benefit Claimants
2020 – CHI '20: Proceedings of the 2020 CHI Conference on Human Factors in Computing Systems
Open website
10.1145/3313831.3376215
Unconsented Data Transfusions: Attitudes Towards Extracting Personal Device Data for Public Health Emergencies
2020 – Mensch und Computer 2020
Open website
10.1145/3404983.3409994