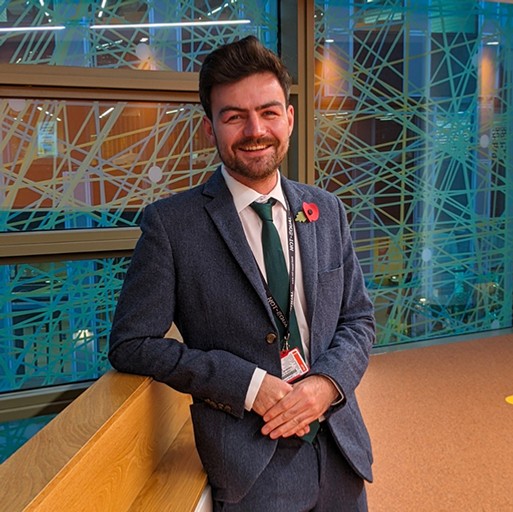 Daniel Parry
Digital Content Creator
Twitter
My primary role in the Faculty of Science, Agriculture and Engineering (SAgE) at Newcastle University is to plan, create and edit digital content to support communication campaigns, research activities and engagement events for Open Lab.
I work closely with researchers to provide creative solutions to compliment Open Lab research. To this end, I work across different platforms to provide support and documentation through photography, videography, graphic design, and social media channel management.
I completed my Masters at Culture Lab in 2016, receiving a merit in Creative Arts Practice. Prior to this, in 2015, I completed a Combined Honours in Contemporary Music and Sociology at Newcastle.
When I'm not in the Lab I love producing music, cooking, riding my bike, tending to my carnivorous plants, the work of Salvador Dalí, travelling, Frank Zappa, and drinking coffee.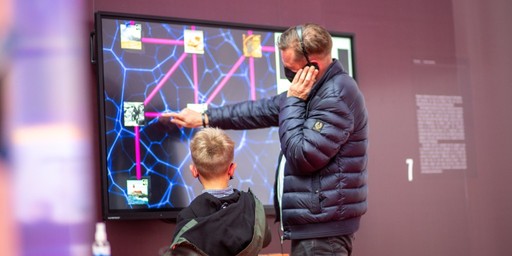 StoryWeb: creating stories around climate change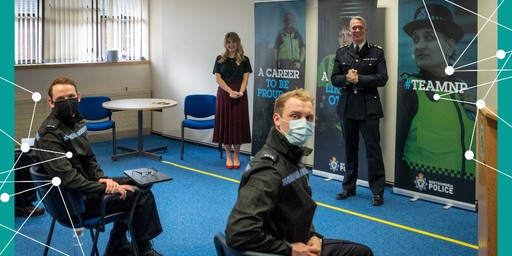 Supporting the Northumbria Police and Crime Plan 2021 - 2025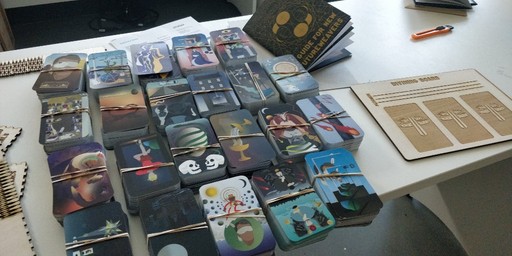 fractured signals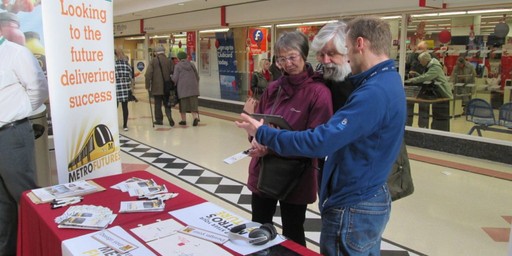 Metro Futures: Co-designing the future of Tyne and Wear Metro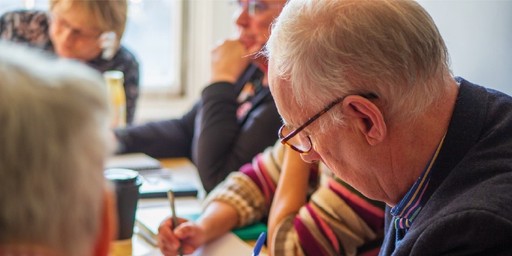 Diversifying Community Radio: the creation of the Later Life Audio and Radio Co-operative
Digital Social Innovation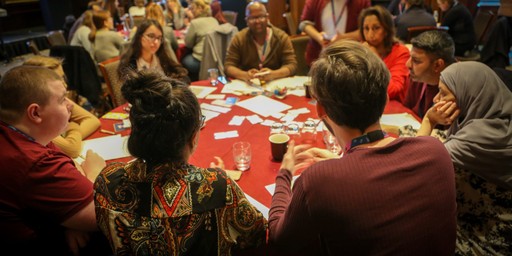 It's Our Future: putting young people at the centre of building their future