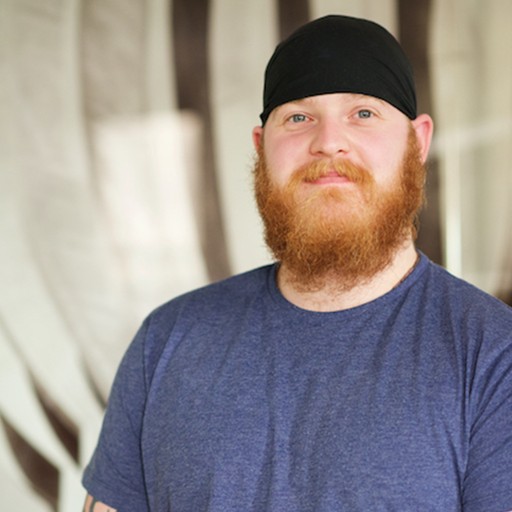 I have a background in computer science where I focused on security and interaction design. My work in digital civics centres around charities, transparency, accountability, and open data. I am interested in producing technologies for charities to produce, collect, and present data about their work and their spending as a way to let them re-frame the dialogue around financial transparency in their favour. I have an interest in ethnographic methods and I like to take a fieldwork approach to my research, so I work very closely with the organisations that I study on a daily basis.
I like to build web and mobile technologies, as I see these as very flexible and having a relatively low barrier to entry for people to adopt and re-appropriate for their own use. I'm incredibly passionate about free software (e.g. GNU, GPL) and developing technologies that are communal property instead of privately licensed, which I'm hoping will come through in my research. I am also fairly anti-platform, and prefer to build tools which can be appropriated and used individually without commitment to a central service.
Outside of research I dedicate a lot of time to physical training, cooking, and arguing about political economy.
2018
Accountability work: Examining the values, technologies and work practices that facilitate transparency in Charities
2018 – Conference on Human Factors in Computing Systems - Proceedings
Open website
10.1145/3173574.3173849
Untold stories: Working with third sector organisations
2018 – Conference on Human Factors in Computing Systems - Proceedings
Open website
10.1145/3170427.3170608
2017
Reflexive Practices for the Future of Design Education: An Exercise in Ethno-Empathy
2017 – The Design Journal
Open website
10.1080/14606925.2017.1352655