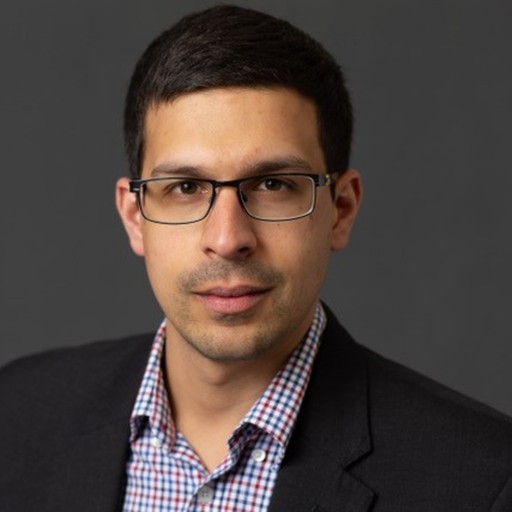 Sunil Rodger
Visiting Researcher
Twitter
I am an interdisciplinary, mixed-methods social researcher, with particular interests in the accessibility of cities and transport, understandings of mobility and place, and the role of technologies in civic activism and engagement. My research spans sociology, urban studies, disability studies, human-computer interaction, political science, and health.
My PhD was a Digital Civics project, undertaken between Open Lab and the School of Geography, Politics and Sociology, and supervised by Professors Janice McLaughlin, David Kirk, Pete Wright, and John Vines. During my PhD, I worked with powered wheelchair users to explore their experiences of mobility and access via 'go-along' journeys, and how these experiences might be used in civic conversations to bring about more accessible places. Participants took me on journeys of their choice, during which they captured video and data about their experiences using a custom smartphone-based tool. These data were used in semi-structured interviews reflecting on their experiences, and in subsequent group Skype workshops which facilitated collective sense-making and ideation.
I currently work as a postdoctoral researcher at the University Hospital Freiburg, Germany, and am a visiting researcher at Open Lab where I am involved in the 'Metro Futures' series of projects.
2022
Metro Futures 2020: Enabling Participation at Varying Depths and Scales via Digital Technology
2022 – International Journal of Human–Computer Interaction
Open website
10.1080/10447318.2022.2102085
2019
Exploring the Potential for Technology to Improve Cystic Fibrosis Care Provision: Patient and Professional Perspectives
2019 – Proceedings of the ACM on Human-Computer Interaction
Open website
10.1145/3359223
JourneyCam: Exploring Experiences of Accessibility and Mobility among Powered Wheelchair Users through Video and Data
2019 – Conference on Human Factors in Computing Systems (CHI 2019)
Open website
10.1145/3290605.3300860
2016
Technology and the Politics of Mobility: Evidence Generation in Accessible Transport Activism
2016 – Conference on Human Factors in Computing Systems (CHI 2016)
Open website
10.1145/2858036.2858146
2015
Adult care for Duchenne muscular dystrophy in the UK
2015 – Journal of Neurology
Open website
10.1007/s00415-014-7585-3
Did Perception of the Economy Affect Attitudes to Immigration at the 2010 British General Election?
2015 – Social Science Quarterly
Open website
10.1111/ssqu.12227