Jay Rainey was a post-doc on the IDEA-FAST project working at the intersections of digital health, technology, and participatory research.
His research explores the design of digital tools to make qualitative research practices more participatory, inclusive, and accessible for everyone.
This action-oriented approach informed the iterative design of Gabber, a digital platform that: (i) structure audio conversation capture through a mobile device; (ii) support collaborative coding on the original audio; and (iii) the production of audio playlists to represent insights from across conversations.
Gabber has been used across a range of local, national, and international organizations to enhance their existing qualitative practices.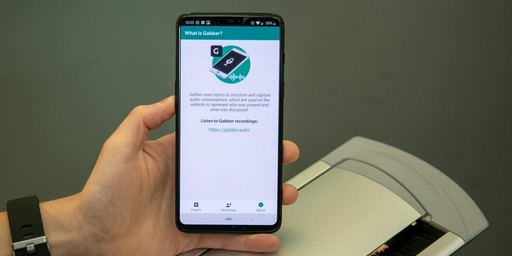 Exploring the Role of Paradata in Digitally Supported Qualitative Co-Research
Digital Social Innovation
Utilizing participant voice in volunteer training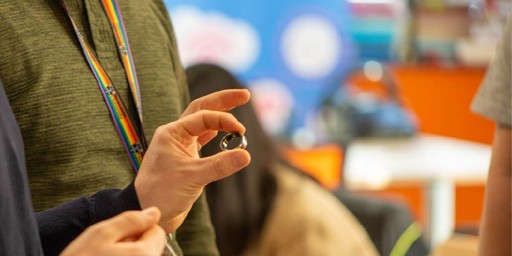 IDEA-FAST: Identifying digital endpoints for fatigue and sleep for people living with chronic conditions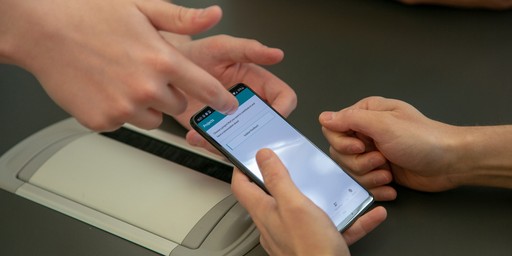 Gabber: Collaboratively record and analyse audio conversations
Digital Social Innovation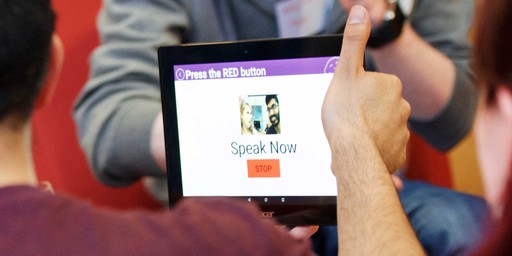 Engaging the NHS workforce in real time
2020
Utilizing Participant Voice in Volunteer Training
2020 – CHI Conference on Human Factors in Computing Systems
Open website
10.1145/3313831.3376208
TalkFutures: Supporting Qualitative Practices in Distributed Community Engagements
2020 – Designing Interactive Systems (DIS)
Open website
10.1145/3357236.3395531
Utilizing Participant Voice in Volunteer Training
2020 – CHI '20: Proceedings of the 2020 CHI Conference on Human Factors in Computing Systems
Open website
10.1145/3313831.3376208
2019
Gabber: Supporting Voice in Participatory Qualitative Practices
2019 – CHI Conference on Human Factors in Computing Systems
Open website
10.1145/3290605.3300607
Vocalising Violence: Using Violent Mens' Voices for Service Delivery and Feedback
2019 – Communities & Technologies
Open website
10.1145/3328320.3328405